WALK THROUGH OUR OLIVE FIELDS
Beyond the bliss of travelling and being in a new place, we believe that what makes a day become a memory, are the experiences we gained, the things that made us feel something or someway throughout that day. That is why we want to offer more than just the classical touristic package.
We want you to dive into a new culture using all your senses.  See new places and know more about their history – or close your eyes and look inside with a relaxing massage. Hear new songs and sing out loud to the sound of you heart. Smell the scent of salted air and enjoy the warmth of the sun on the beach. Taste new flavours and learn how to cook traditional Sicilian recipies in our cooking classes. And feel renewed after a day in our spa. Make your trip to Sicily memorable and don't just travel – experience (more).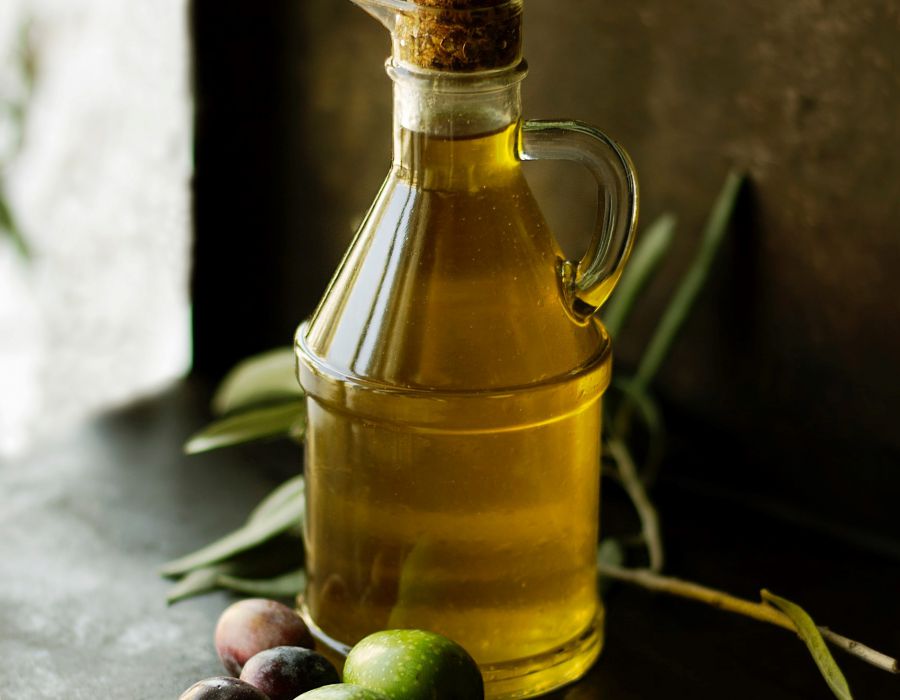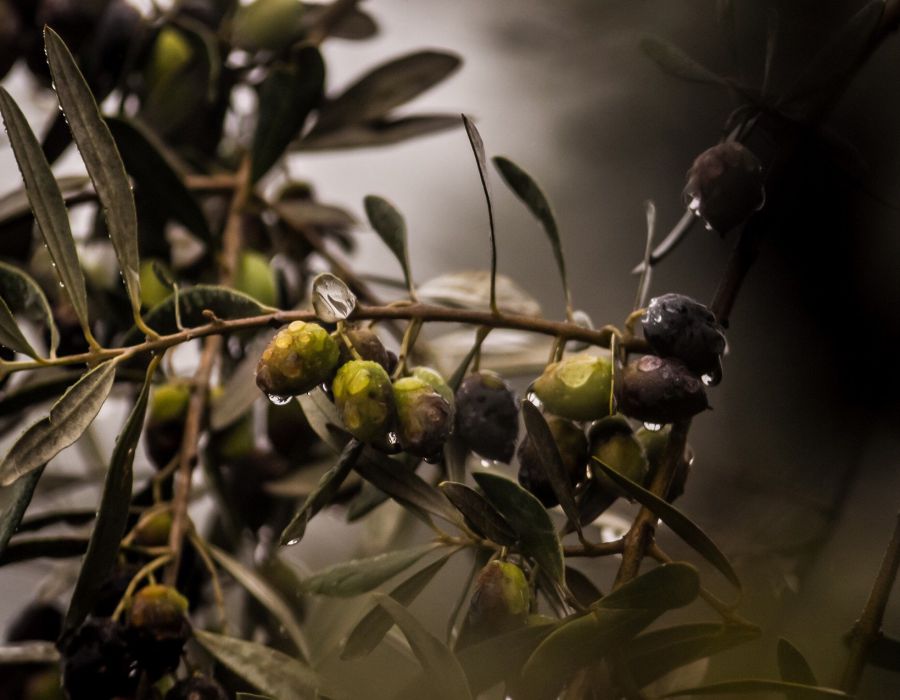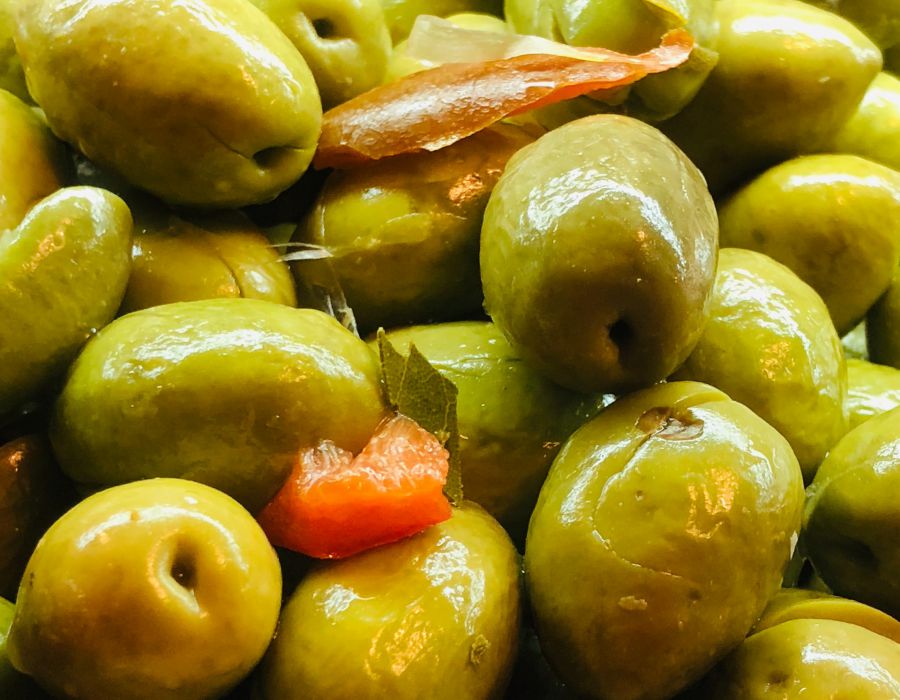 Got curious? Get in touch with us to book your personal Olive Oil tasting or order our Homemade Olive Oil directly online through our Contact Form.